Billings Sr

High School




Class of 1966
Thanks to Ben Larsen, Class of '65,
for the recordings of the BSHS Band!
ANNOUNCEMENTS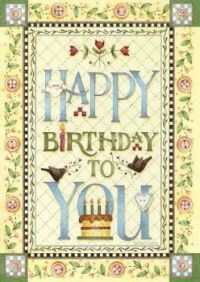 By now many of you are seeing
yards in bloom and may be
heading to the greenhouse to
add color to your patch. Hope
May brings you lots of great
birthday celebrations!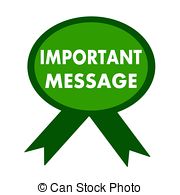 Hi everyone, This is rather a touchy subject matter...so please know that we are sensitive and want everyone to be comfortable.
It has come to our attention that sometimes our classmates pass or become quite ill. We would like the information so we can share it on our website. We would surely appreciate each of you telling someone, maybe a fellow classmate, family member of friend to contact either Kathy Ames Keepers or Donna Van Allen Witham,so that we may properly make the situation known to our classmates If any of you would not like that information to to be posted, we will certainly honor each of your wishes. If you have any questions or comments, let us know and thanks for your cooperation.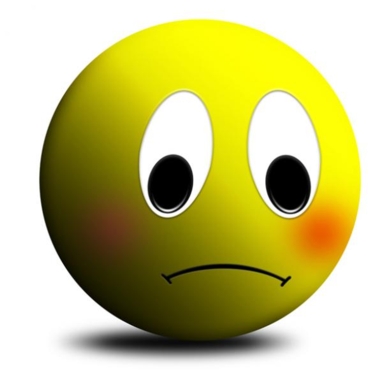 TO ALL MEMBERS OF CLASS OF 1966
As you know our 55th Class Renunion would be celebrated this year--2021! But with great regret, many of us have made the decision to cancel it for now. Several of us had a meeting over 1 year ago, as we started organizing for the event. Then Covid came along. And sadly, Covid is still alive and well. Our main reason for cancelling, at this time, is the safety of All of Us! Travel, hotel rooms, airlines, eating together and all the other ways of celebrating, are just risky currently. Also there is the issue of money. Many venues will take our deposit money , but if we must cancel, the deposit may not be returned. We do not feel as though we want to lose any money in the hope that the pandemic will end. This past summer would have been BHS Class of 1965 55th Reunion and those folks have still not had their reunion or rescheduled.
We are all saddended by this decision, but we hope you understand support our decision. Maybe next summer we can figure a way to celebrate together! Until then, please stay healthy and strong!
2021 ALL SCHOOL (SENIOR, WEST, SKYVIEW)
RAD GRAD GRADUATION PARTIES
All RadGrad Party for all seniors in Class of 2021 are needing a ticket $30-$40 to attend. Please consider making a donation so that no Senior has to pay to get to celebrate their party! if any of you would like to sponsor or support the graduation celebrations, please mail your donation to BAHSGCC, POB 1702, Billings,MT 59103. Message us or email bshradgrad@gmail.com for more information. Thanks!
IMPORTANT INFORMATION
We are starting to make reunion plans for 2021.
Please read this posting and help us connect with those on our MISSING CLASSMATES list! We do not plan mailing information this go round so PLEASE CHECK TO SEE THAT YOUR PROFILE PAGE HAS CORRECT INFORMATION!
In order for your name to no longer appear on the "Missing Classmates" list, you must update your profile after you join the site. We notice that several of you have joined, and are happy to see that you have, but until you update your profile your name will still appear on the "Missing Classmates" list.
A very good tool can be found on the left sidebar - "First Time Visitors". It will help you with most if not all questions you may have.
If you have information on any of our Missing Classmates, please contact either Donna (Van Allen) Witham at ruby93@bresnan.net or Kathy (Ames) Keepers at keeperskathy@yahoo.com. Also. if you have information for our "In Memory" classmates, including pictures or obituaries, send those on to Donna, Kathy or Tom Kirk.
Details on the reunion will be posted soon! (probably August of 2021)
FACEBOOK!
Just search for
Billings Senior High Class of 1966
Check it out --- invite other classmates, post pictures, share stories - just have fun with it. We will post our progress on our reunion on this page as well as on this website.