Billings Sr

High School




Class of 1966
Thanks to Ben Larsen, Class of '65,
for the recordings of the BSHS Band!
ANNOUNCEMENTS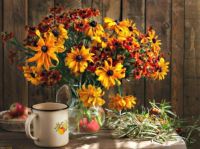 Bonnie Ayer and Bev Wolff Daubert
have graciously offered to plan our
next reunion!!! (date to be decided later)
We do have some money left over (like last
time) from the reunion so some of it will go
toward the next reunion and some will go
toward maintaining CLASSCREATOR and
our domain BILLINGSSR66.COM. Early
next year we will determine what extra we
need to collect to keep those entities afloat.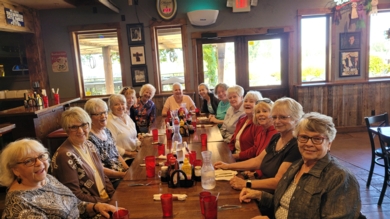 Our lunch was noisy and fun out at Cowboys in Huntley
on Sept 23rd.
PLEASE NOTE
IS YOUR CONTACT INFORMATION UP TO DATE????
In order for your name to no longer appear on the "Missing Classmates" list, you must update your profile after you join the site. We notice that several of you have joined, and are happy to see that you have, but until you update your profile your name will still appear on the "Missing Classmates" list.
A very good tool can be found on the left sidebar - "First Time Visitors". It will help you with most if not all questions you may have.
If you have information on any of our Missing Classmates, please contact either Donna (Van Allen) Witham at ruby93@bresnan.net or Kathy (Ames) Keepers at keeperskathy@yahoo.com. Also. if you have information for our "In Memory" classmates, including pictures or obituaries, send those on to Donna or Kathy.
FACEBOOK!
Just search for
Billings Senior High Class of 1966
Check it out --- invite other classmates, post pictures, share stories - just have fun with it. We will post our progress on our reunion on this page as well as on this website.