Billings Sr

High School




Class of 1966
Thanks to Ben Larsen, Class of '65,
for the recordings of the BSHS Band!
ANNOUNCEMENTS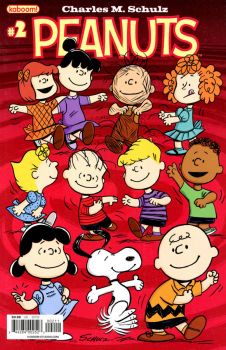 Attention "CLASS OF 66!!!!!!
We are formilating plans for our 56th reunion.
Dates...Friday, September 9, 2022
Early Evening Dan-Walt Gardens on Washington Avenue
Food Truck and cash bar
Saturday, Septmeber 10, 2022
Late afternoon Zimmerman Center on Fifth Street West
(old Pioneer Park Fire Station)
box lunchees and beverages furnished
Events....CASUAL, CASUAL, CASUAL
Cost...minimal to you. We have paid for the venues but have not a clue what our
food costs will be!!!!???
We had a great celebration for our 50th and lots of money left over from our 40th....
Our goal this time is to have a very relaxing get together...so forget the formals and tuxes!
Questions? Donna ruby93@bresnan.net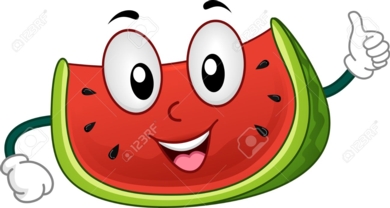 REUNION 56 FOR 66 SEPTEMBER 9 AND 10 2022
Please leave the prom dresses and tuxes at home as
this event is CASUAL, CASUAL, CASUAL!!!!!!!
FRIDAY EVENING: Dan Walt Gardens on Washington St.
food truck and cash bar will be available
SATURDAY LATE AFTERNOON: Zimmerman Center
(old fire station on 5th Street West on west side of park)
box lunches and beverages provided.....Billings "kids"
please bring chairs
There will be no program but lots of time to walk down "memory
lane" and catch up!!
Cost: venues are paid for but food costs are not firm
We have a barebones budget and will keep costs as reasonable
as we are able
Questions? Donna ruby93@bresnan.net
IMPORTANT INFORMATION
We are starting to make reunion plans for 2022.
Please read this posting and help us connect with those on our MISSING CLASSMATES list! We do not plan mailing information this go round so PLEASE CHECK TO SEE THAT YOUR PROFILE PAGE HAS CORRECT INFORMATION!
In order for your name to no longer appear on the "Missing Classmates" list, you must update your profile after you join the site. We notice that several of you have joined, and are happy to see that you have, but until you update your profile your name will still appear on the "Missing Classmates" list.
A very good tool can be found on the left sidebar - "First Time Visitors". It will help you with most if not all questions you may have.
If you have information on any of our Missing Classmates, please contact either Donna (Van Allen) Witham at ruby93@bresnan.net or Kathy (Ames) Keepers at keeperskathy@yahoo.com. Also. if you have information for our "In Memory" classmates, including pictures or obituaries, send those on to Donna or Kathy.
FACEBOOK!
Just search for
Billings Senior High Class of 1966
Check it out --- invite other classmates, post pictures, share stories - just have fun with it. We will post our progress on our reunion on this page as well as on this website.