Billings Sr

High School




Class of 1966
Thanks to Ben Larsen, Class of '65,
for the recordings of the BSHS Band!
ANNOUNCEMENTS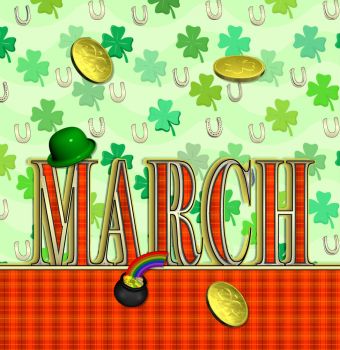 To all of our March "mates" may you have an
awesome birthday month!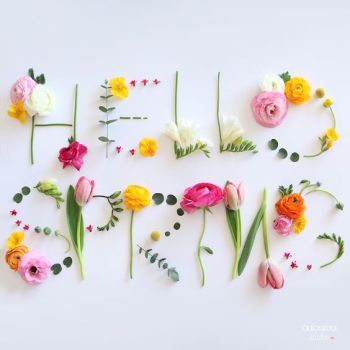 TUESDAY, MARCH 20TH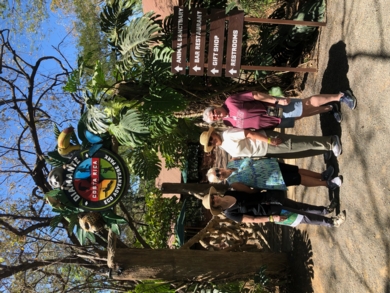 Susan Hillabo's Knox, Marie Portis and Bonnie Ayre spent a week in Costa Rica. The cheerleader/majorette group have taken four trips together.
SENIOR HIGH PANTRY
All three high schools on Billings have a pantry available to at risk
students, many with unstable living situations. At Senior the Pantry
is run in liason with Tumbleweed. They provide food, personal care
products and other necessities. Student Council assists with fundraisers.
Other graduation classes also contribute. We collected almost $300 at
our September 2022 reunion. Our girls' lunch group contributes.
If you personally want to donate:
make your check out to BILLINGS SENIOR HIGH PANTRY
mail it to BILLINGS SENIOR HIGH SCHOOL
attn. Angie Tidswell
425 Grand Avenue, Billings MT 59101
mention that you are a graduate of the Class of 66
(you will recieve a thank you for your donation file)
INSPIRE EDUCATED EMPOWER
GO BRONCS!
PLEASE NOTE
IS YOUR CONTACT INFORMATION UP TO DATE????
In order for your name to no longer appear on the "Missing Classmates" list, you must update your profile after you join the site. We notice that several of you have joined, and are happy to see that you have, but until you update your profile your name will still appear on the "Missing Classmates" list.
A very good tool can be found on the left sidebar - "First Time Visitors". It will help you with most if not all questions you may have.
If you have information on any of our Missing Classmates, please contact either Donna (Van Allen) Witham at ruby93@bresnan.net or Kathy (Ames) Keepers at keeperskathy@yahoo.com. Also. if you have information for our "In Memory" classmates, including pictures or obituaries, send those on to Donna or Kathy.
FACEBOOK!
Just search for
Billings Senior High Class of 1966
Check it out --- invite other classmates, post pictures, share stories - just have fun with it. We will post our progress on our reunion on this page as well as on this website.