Billings Sr

High School




Class of 1966
Thanks to Ben Larsen, Class of '65,
for the recordings of the BSHS Band!
ANNOUNCEMENTS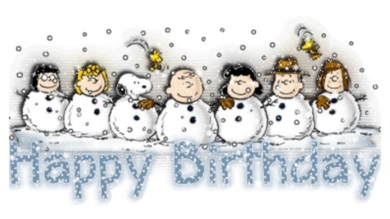 As we turn over the calendar and start a new year, may each of
you January babies celebrate each day. May your year ahead
be filled with good health, family and friends, and making
wonderful new memories !!!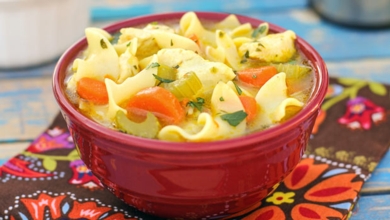 The whole month of January is dedicated to NATIONAL SOUP MONTH.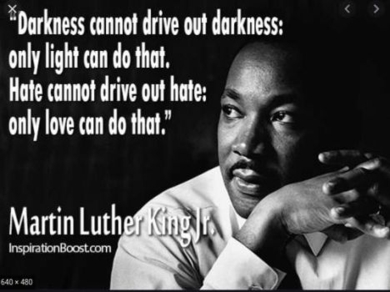 Regardless of politices, Martin Luther King was a vision of
a greater America.

'56 FOR '66
ATTENTION SENIOR HIGH CLASS OF 1966
RESERVE THESE DATES FOR OUR
56TH REUNION!!!!!!
Our dates are FRIDAY AND SATURDAY,
SEPTEMBER 9 and 10 of 2022.
More specifics will be coming your way so
keep an eye on this website!!!!!
IMPORTANT INFORMATION
We are starting to make reunion plans for 2022.
Please read this posting and help us connect with those on our MISSING CLASSMATES list! We do not plan mailing information this go round so PLEASE CHECK TO SEE THAT YOUR PROFILE PAGE HAS CORRECT INFORMATION!
In order for your name to no longer appear on the "Missing Classmates" list, you must update your profile after you join the site. We notice that several of you have joined, and are happy to see that you have, but until you update your profile your name will still appear on the "Missing Classmates" list.
A very good tool can be found on the left sidebar - "First Time Visitors". It will help you with most if not all questions you may have.
If you have information on any of our Missing Classmates, please contact either Donna (Van Allen) Witham at ruby93@bresnan.net or Kathy (Ames) Keepers at keeperskathy@yahoo.com. Also. if you have information for our "In Memory" classmates, including pictures or obituaries, send those on to Donna or Kathy.
FACEBOOK!
Just search for
Billings Senior High Class of 1966
Check it out --- invite other classmates, post pictures, share stories - just have fun with it. We will post our progress on our reunion on this page as well as on this website.