In Memory
Alan Oster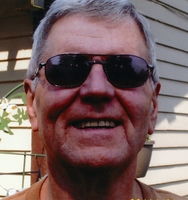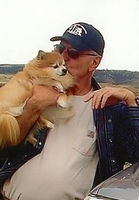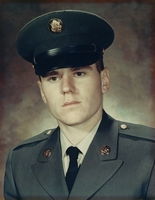 Alan "A.O." Oster

July 10, 1948 – December 27, 2019
Alan "A.O." Oster passed away Friday, December 27, 2019 after a long battle with cancer, at the age of 71. He was born in Mobridge, South Dakota in 1948 to Isabelle and Helmuth "Oscar" Oster. His family moved to Billings in 1955. Alan attended Lockwood School, and graduated from Senior High in 1966. Alan worked at Pierce Packing until being drafted into the Army, and fought in Viet Nam in 1969. After returning to Billings he was a poker dealer at many locations.
Alan was preceded in death by his parents Isabelle and Helmuth "Oscar" Oster. He is survived by his wife and soul mate for 45 years, Sherry; his 2 children from a previous marriage, Mitch and Leslie and their sons; and his sisters Donna and Connie and her 3 children.
Alan lost his best friend on December 1, 2019 - his dog of 15 years, Cowboy, who passed in his arms.
Alan was well liked by most everyone and we will all miss him. So long, good Buddie!
Graveside services were held at 1 p.m. on Monday, January 6, 2020 at the Yellowstone National Cemetery in Laurel, Pastor Dave Merkel officiating. In lieu of flowers, donations are being accepted for trees to be planted at Veterans Memorial in Laurel. To plant a memorial tree in honor of A.O. Oster, or for more information, please visit Smith Funeral Chapels' Heartfelt Sympathies Store.
~ Smith Funeral Chapels smithfuneralchapels.com
as posted in The Billings Gazette, January 2, 2020