Billings Sr

High School




Class of 1966
Thanks to Ben Larsen, Class of '65,
for the recordings of the BSHS Band!
ANNOUNCEMENTS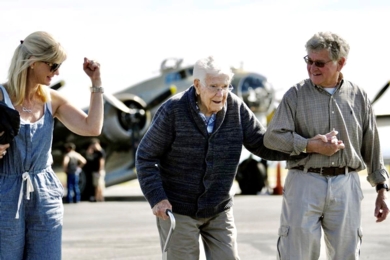 On Wednesday, July 10 several WW2 aircraft were on display at
the Billings airport. The pic above is Terrry Jones' daughter, Lyle's
dad,and Lyle. Lynn Jones is 98 and was a gunner on a B-17
before being shot down and captured over Germany.. He was
a POW for 22 months.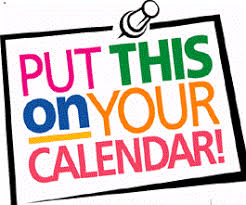 ALL BILLINGS HIGH SCHOOLS
CLASS REUNION
CLASSES OF 1960-1969
BE THERE OR BE SQUARE!!!
When: Saturday, August 10, 2019
Time: 5PM-9PM
Where: Urbaska Field at 1700 Poly Drive
Cost: CASH ONLY $10.00 per person
ADDITIONAL CASH DONATIONS ACCEPTED!!
SPOUSES AND GUESTS WELCOME
No registration forms BUT RSVP!!!!
RSVP: by July 31, 2019
Contact Kathy Ames Keepers
keeperskathy@yahoo.com
406 839 1565 texting works!!!
or Donna Van Allen Witham
ruby93@bresnan.net
406 861 6358 texting works!!
Cash Bar: Beer, Wine, Pop, Water
Food: Cash Food Selections
$15 per person by High Horse Saloon
Entertainment Provided: Music by a DJ
Car Show: Contact Carol Wallinder Daniel for info
406 252 3411
DO BRING: Chairs, water bottle, CASH
DON'T BRING: Coolers, food/drinks
SERVICE ANIMALS ONLY- LEASHED
Inclement Weather: High Horse Saloon
. 3953 Montana Ave.,
This First-Time Event is sponsored by
The BWHS Class of 1967 with support from
The 1960's Reunion Committees of
BCHS, BSHS, BWSH..
WE ARE NOW ON FACEBOOK!
Thanks to Susan Leone Rausch, we now have a BSHS Class of 1966 Facebook page! Yay Susan!
Just search for Billings Senior High Class of 1966
Check it out --- invite other classmates, post pictures, share stories - just have fun with it. We will post our progress on our reunion on this page as well as on this website.
2nd Grade Class - Rimrock Elementary - 1956
Teacher ~ Miss Hertzler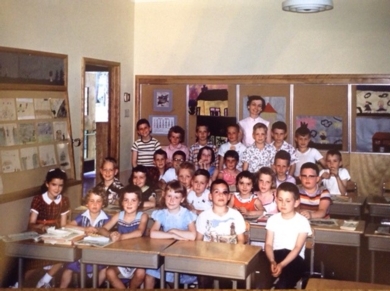 Thank you, Linda Green Rutherford