Billings Sr

High School




Class of 1966
Thanks to Ben Larsen, Class of '65,
for the recordings of the BSHS Band!
ANNOUNCEMENTS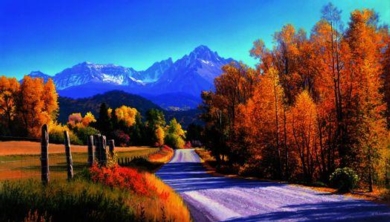 In response to several inquiries concerning
Pat Heimbichner Dunbar,
who recently lost her daughter, Samantha Dunbar, there has been
a fund established under Samantha Dunbar's name at:
Montana Health Credit Union
3100 2nd Avenue North
Billings, MT 59101
406 259 2000
Donations of any amount are welcomed and appreciated.
Expressions of concern can be mailed directly to Pat at:
4140 Francis Avenue Billings MT 59101
If anyone has questions, you may contact Kathy Ames Keepers
keeperskathy@yahoo.com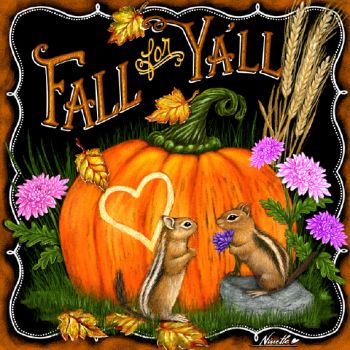 WE ARE NOW ON FACEBOOK!
Thanks to Susan Leone Rausch, we now have a BSHS Class of 1966 Facebook page! Yay Susan!
Just search for Billings Senior High Class of 1966
Check it out --- invite other classmates, post pictures, share stories - just have fun with it. We will post our progress on our reunion on this page as well as on this website.
2nd Grade Class - Rimrock Elementary - 1956
Teacher ~ Miss Hertzler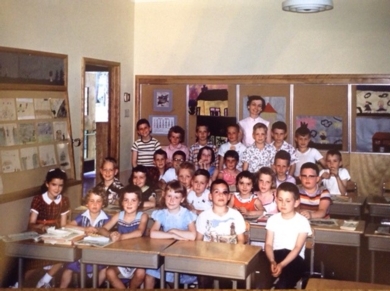 Thank you, Linda Green Rutherford