Billings Sr

High School




Class of 1966
Thanks to Ben Larsen, Class of '65,
for the recordings of the BSHS Band!
ANNOUNCEMENTS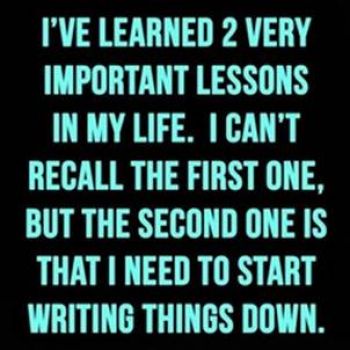 FACEBOOK!
Just search for
Billings Senior High Class of 1966
Check it out --- invite other classmates, post pictures, share stories - just have fun with it. We will post our progress on our reunion on this page as well as on this website.
2nd Grade Class - Rimrock Elementary - 1956
Teacher ~ Miss Hertzler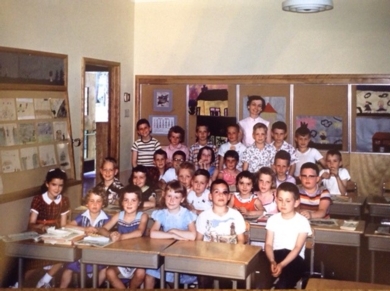 Thank you, Linda Green Rutherford