Billings Sr

High School




Class of 1966
Thanks to Ben Larsen, Class of '65,
for the recordings of the BSHS Band!
ANNOUNCEMENTS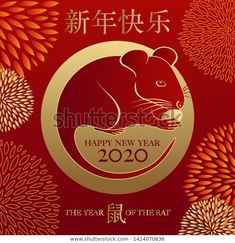 January 25 marks the beginning of the Chinese New Year.
It ends on February 18, 15 days total.
The Year of the Rat starts the beginning of the recycle of the
Chinese zodiac signs. Rats have many interesting
characteristics, among them wit. There is a tale in
Chinese lore that tells how the rat beat the ox in order to win
the spot of the beginning of the New Year cycle.
If you are waiting for January to end, google "Chinese
New Year" for lots of interesting facts and celebration
ideas.Hosting a partyi might make winter pass more quickly!!! (or not!!!)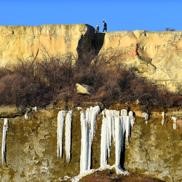 Jan 20...the snow is off the streets but still
in our yards here in Billings. Last week was
miserable but this week promises warmer
weather. You snowbirds enjoy your get-away!
FACEBOOK!
Just search for
Billings Senior High Class of 1966
Check it out --- invite other classmates, post pictures, share stories - just have fun with it. We will post our progress on our reunion on this page as well as on this website.
2nd Grade Class - Rimrock Elementary - 1956
Teacher ~ Miss Hertzler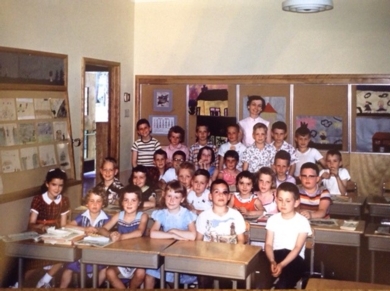 Thank you, Linda Green Rutherford